Rev Spin
CARDIO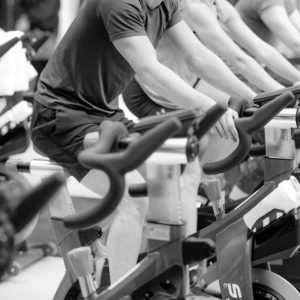 "The Faster The Beat, The Faster Your Feet!
The Slower The Beat, The Slower Your Feet!"
REGISTER —> SELF SERVICE —> BUY CLASSES —> BOOK A SPIN CLASS\
We are the cardio cousin of Rev3K gym. We spin to a rhythm based choreography in a candlelit and supportive, encouraging studio. Led by a team of passionate, professional and inspiring instructors.
At Rev3K Spin, our instructor team's goal is to grow a studio and a community that when you enter you feel accepted and celebrated, exactly as you are. We spin in the dark on Stages S3 Bikes, where it's okay to get lost in the beat of the music, the energy and the pack of riders around you. As instructors we know that sometimes you need to lose yourself, in order to find yourself. We hope that when you leave a class at Rev3K Spin, you walk out stronger and filled with the spirit of community and belonging to our fitness family. At Rev3K Spin, our instructors make sure no one gets left behind.
Our studio is an inclusive, welcoming gym community with:
Affordable prices
Convenient location, lots of free parking
Fitness family
Inspiring, energetic instructors
Stages SC3 Bikes
Custom studio and sound system, we ride in the dark; it is loud, sweaty and fun
Ambassadors and influencers devoted to giving back to the London community
Easy booking to ensure a seat in the the class of your choosing
Please feel free to reach out to us if you have any questions or comments. We look forward to welcoming you into the Rev3K Spin fitness family.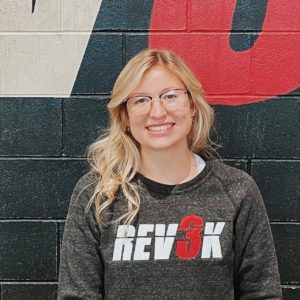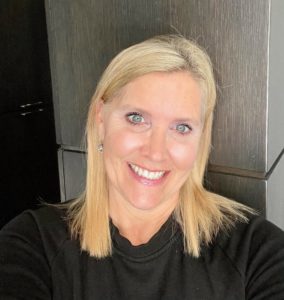 Kate MacMillan – Spin Administrator                                                                                             Elizabeth Bennett – Spin Administrator