Biggest Loser
WEIGHT LOSS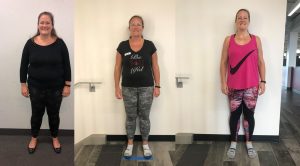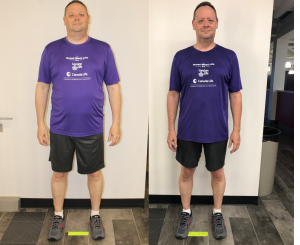 Season 35 is currently under way but keep an eye out for announcements to be a part of Season 36! 
An intense 13-week program, biggest loser is a great way to start you on the right path to total body fitness.
Expect a rigorous workout plan and a nutritionist designed diet that will fill you up while still losing pounds and inches. Each week your biggest loser team will meet up for a check-in and weigh-in; with past program ambassadors offering to guide you along the path of success.
"Our passion is to change your life beyond anything you ever thought possible."
Each season of biggest loser has proven to be a huge success, with participants seeing 20 – 30% body weight loss. Our coaches walk you through each step in the process in a lifestyle change that will result in a new-you. At the end of your program celebrate as you run a 10K race.

NUTRITION & DIETARY SUPPORT

WEIGHT LOSS FOCUS
Program Details
13-Week Program
Nutritional Coaching
Weekly Check-in Classes
USANA Reset Kit
Unlimited Gym Access
Weight Loss Focused
Meal Plans
1-on-1 Coaching
Testimonials