PROGRAMS
Be part of our awesome community, and transform your body.
EVENTS
We workout together and play together, checkout what is happening at and around REV3K.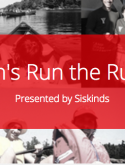 Friday, September 14, 2018
Shirts for 5K, Medals for Kids Run, BBQ, Beer, Wine & FREE PARKING! Kids Run...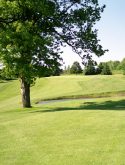 Saturday, September 22, 2018
Returning for a second year. We will be holding a tournament on September 22nd once...