REVlifting
Strength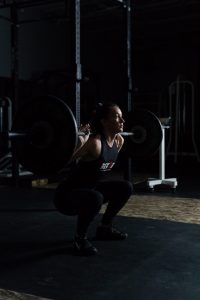 REVLIFTING SERIES: 
This class will have an emphasis on mastering the Snatch, the Clean, and the Jerk. Each class will focus on lifting technique and the strength work required to execute the lifts.
We have started a series that will be adapted from the CrossFit Weightlifting Level 1 + 2 (Burgener Strength) curriculum.
We'll start with a mobility assessment, cover the fundamentals of the snatch, clean and jerk then build a plan based on the goal of improving technique, strength, and mobility.